Motor tenggelam
adalah
motosikal
tiga sangkar tupai sangkar. Apabila 50HZ, revolusi berputar adalah 2850 rpm.
Motor tenggelam minyak adalah struktur penggantungan menegak, yang dipenuhi dengan minyak tertutup jenis tertutup, dipenuhi dengan minyak pelincir khas motor tenggelam, dan memainkan peranan pelinciran, penebat dan pengaliran haba. The
Oleh kerana had diameter caliper yang berbeza, pelbagai siri dan spesifikasi telah direka untuk memenuhi keperluan telaga minyak yang berbeza. Mengikut keperluan kuasa yang berbeza, motor tenggelam boleh menjadi satu atau dua atau berbilang bahagian. The
Syarikat kami boleh menghasilkan 375 siri, 456 siri, 540 siri, 562 siri tenggelam motor dan boleh menghasilkan motor tenggelam dengan suhu 90, 120, 150 C mengikut permintaan pengguna.
Pada masa yang sama, produk lain dari syarikat kami termasuk pam air suntikan tekanan biasa, pam suntikan air supercharged, pam skru tunggal dan dua , pompa plunger reciprocating, unit pam tenggelam dan sebagainya.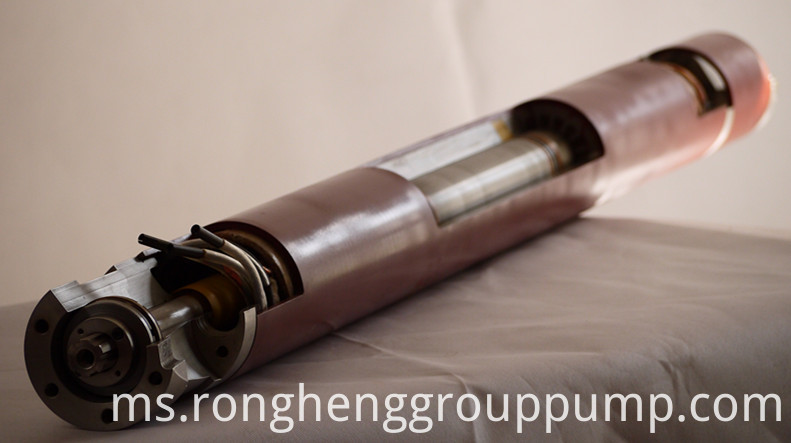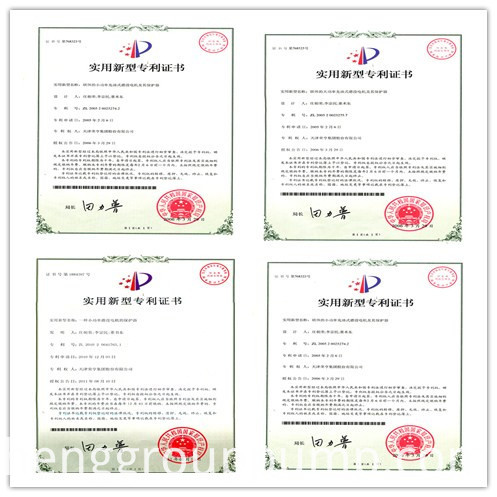 Kategori produk : Unit Pam Tenggelam Elektrik Petroleum > Motor Minyak Dipadam